Best Money Transfer Companies- reviews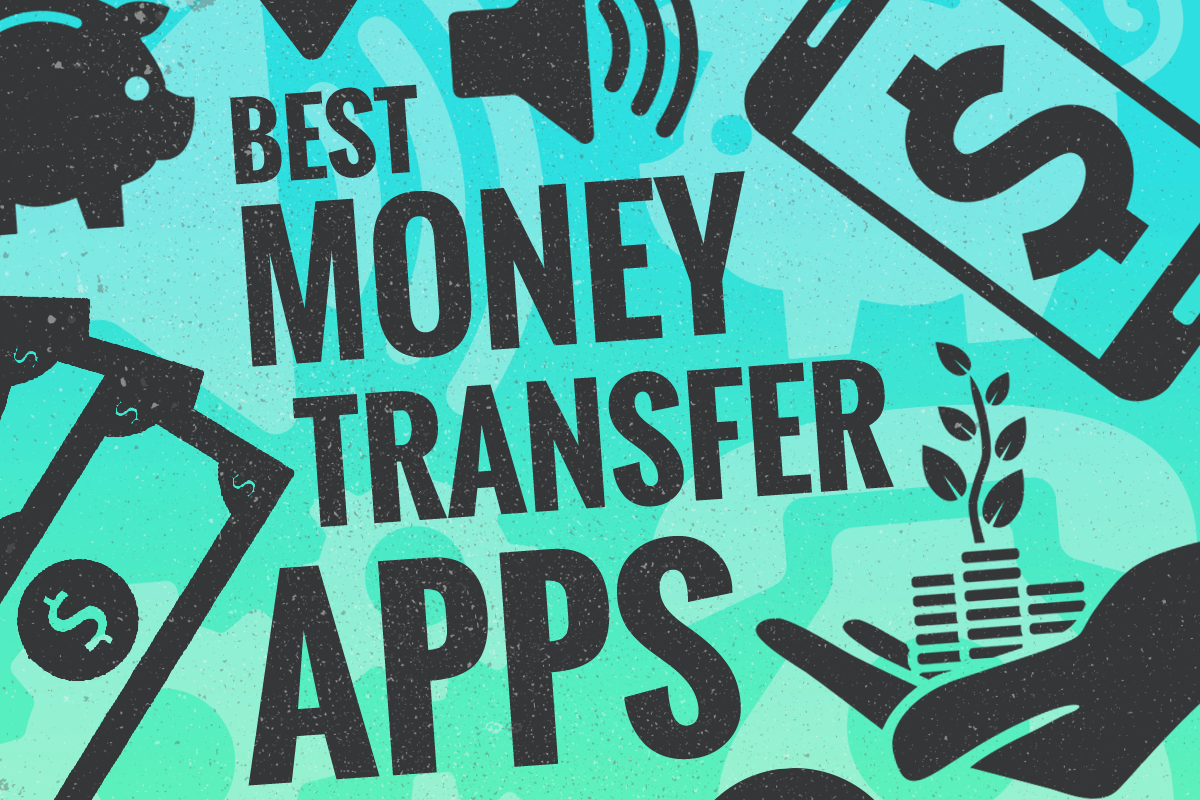 With many more people and businesses living and operating across international borders, many money transfer companies like TransferWise have sprung to facilitate the smooth and easy transfer of funds both locally and internationally. People no longer rely on their local banks for money transfer and are using money transfer companies instead due to their high transfer speeds, lower costs and other attractive benefits. A money transfer company is the cheapest way to transfer money internationally. They offer lower transfer costs than local banks but offer the same level of reliability and security.
In this post, we are going to review some of the best transferring companies you can find in2020
Things to look out for in a money transfer company
While getting the lowest transfer cost is important, it's also best to consider some basic factors when looking for a safe and reliable money transfer company suited for your purpose.
The truth is that the transfer cost depends on the amount you're sending, the fixed charges of the provider you're using and the exchange rates at the time of your transaction. Here are some other factors you should consider
Security- ensure that the money transfer service you're considering to use is fully registered with the appropriate financial authorities in their country of operation and use secured encryption methods for keeping your money safe. You must also check the overall reputation of the company and reviews from past users.
Cost- companies like TransferWise offer transfers at a set market rate with a set fee for their services. Many other companies also add a certain fee to the market extra rate. To give you a better idea of what to expect, most banks charge 4-5% for transfers, while money transfer companies charge between 1-2%.
Speed- the estimated transfer rates for most transfer companies range from 3 to 5 business working days. Therefore you need to check the estimated transfer speed of each transfer company before opting to use their service.
Availability/Accessibility– it's also important to ensure that the money transfer company you're considering has all the required availability to send money to your required destination. You must note not that not all providers can send money to all destinations. Therefore this should be one of the factors you take to heart when looking for the best service to use.
Now let's look at some of the best.
XE
This company offers international money transfer to over 130 countries in the world. They are known for using enterprise-grade security to ensure that they offer the best money transfer services at low rates. XE has over 50,000 reviews on Trustpilot with an overall rating of 'Excellent.' Without any form of bias, XE is our number one recommendation for trusted and reliable money transfer services with low rates.
TransferWise
TransferWise is one of the most renowned money transfer companies in the financial world. They focus on bank-bank international transfers. However, their services are cheaper than banks. One fundamental selling point of this company is its transparency when it comes to extra rates and service charges.
They have an overall rating of 4.6 over 5 on Trustpilot and have over 8 million active users.
Other transfer companies include
WorldRemit
OFX
Payoneer
Remitly
Skrill
Ria Money Transfer