State pours $75M into novel career training fund
State officials have poured $75 million into a new program that some think will serve as a model for how states across the country can quickly increase the number of workers in high-wage, high-demand sectors.
The Indiana Career Accelerator Fund will award financial aid to qualified students to use for training that leads to an industry credential in six months or less.
But it's more than just traditional financial aid. It's a revolving fund: As students get jobs and pay back what they've borrowed, the program can offer more loans.
Students never owe any interest, and they make payments only if their earnings are high enough to meet thresholds set by state law. Also, the state will capture some of the additional income taxes paid by students after earning a certificate to help replenish the fund.
"The impact this fund can have is tremendous," said Scott Jones, a tech entrepreneur and coding-school founder who hatched the idea for the Career Accelerator Fund several years ago.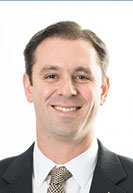 Jones and others familiar with the program say it will put Indiana at an advantage in preparing workers for jobs in high-demand fields like software development, biosciences, agricultural technology, advanced manufacturing and logistics, among others.
The program emerged late in the Legislature's session this spring, as lawmakers scrambled to spend at least some of the state's $3 billion share of the $350 billion in federal coronavirus relief money approved this year for state and local governments. But state officials said the idea had already been percolating in the Governor's Workforce Cabinet.
"These types of concepts and approaches are the way you can quickly move people in a tech economy," said Danny Lopez, who served as Gov. Eric Holcomb's deputy chief of staff from 2017-2019.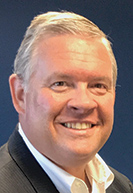 The Career Accelerator Fund will be overseen by Carmel-based INvestED, a financial-aid literacy and student-loan not-for-profit whose board members are appointed by the governor. The Legislature created INvestED in 1980, and its official name is Indiana Secondary Market for Education Loans. It rebranded four years ago.
The fund takes effect July 1, but the money won't likely be distributed to qualified students until September at the earliest and perhaps not until December, said Bill Wozniak, INvestED's vice president of marketing.
That's in part because state officials are still working with INvestED to iron out key details—including how students qualify, how much they can receive and what programs the money can be used on.
'Really unique'
Still, the broad—and unique—outline of the program is in state law.
Qualified students who earn a credential will be required to pay back the money only if they earn an annual salary that is at least 75% of Indiana median household income. Currently, that would mean a salary of at least $42,750.
And they won't owe anything if their salary is lower after earning the credential than it was the year before they started the training.
In addition, payments are not to exceed 5% of the graduate's monthly income.
Other aspects of the program's payback are also unique. Most notably, the state will, for 10 years after the borrowers receive a credential through the program, capture some of their income tax revenue to help replenish—and potentially grow—the fund.
Only the additional income tax revenue a former student pays—the amount above what he or she was earning before the training—can be transferred to the fund.
So, if a person was making $30,000 before earning a certification and then $65,000 afterward, the tax paid on that $35,000 increase would go back into the Career Accelerator Fund.
"That's the flywheel. That's what makes this really unique," said Jones, the founder of Eleven Fifty Academy. "With the rate at which salaries in these high-demand sectors are increasing, I think that's what makes this $75 million investment more like $300 million, maybe more."
In recent years, Eleven Fifty piloted a similar not-for-profit educational funding program in Indianapolis, Gary, Evansville, Fort Wayne and Westgate, near Crane Naval Base. That fund was a model for the Career Accelerator Fund, and Jones over the years has worked closely with state officials on the concept.
In fact, Jones said the remaining money in the fund he helped launch could be transferred to the state's fund—a possibility allowed by the state law. Jones told IBJ the donors to Eleven Fifty's fund and INvestED will make that determination.
"The idea is to fortify these regions with the talent they so badly need—and do it quickly," said Jones, who made his mark years ago creating one of the earliest platforms used for voice mail.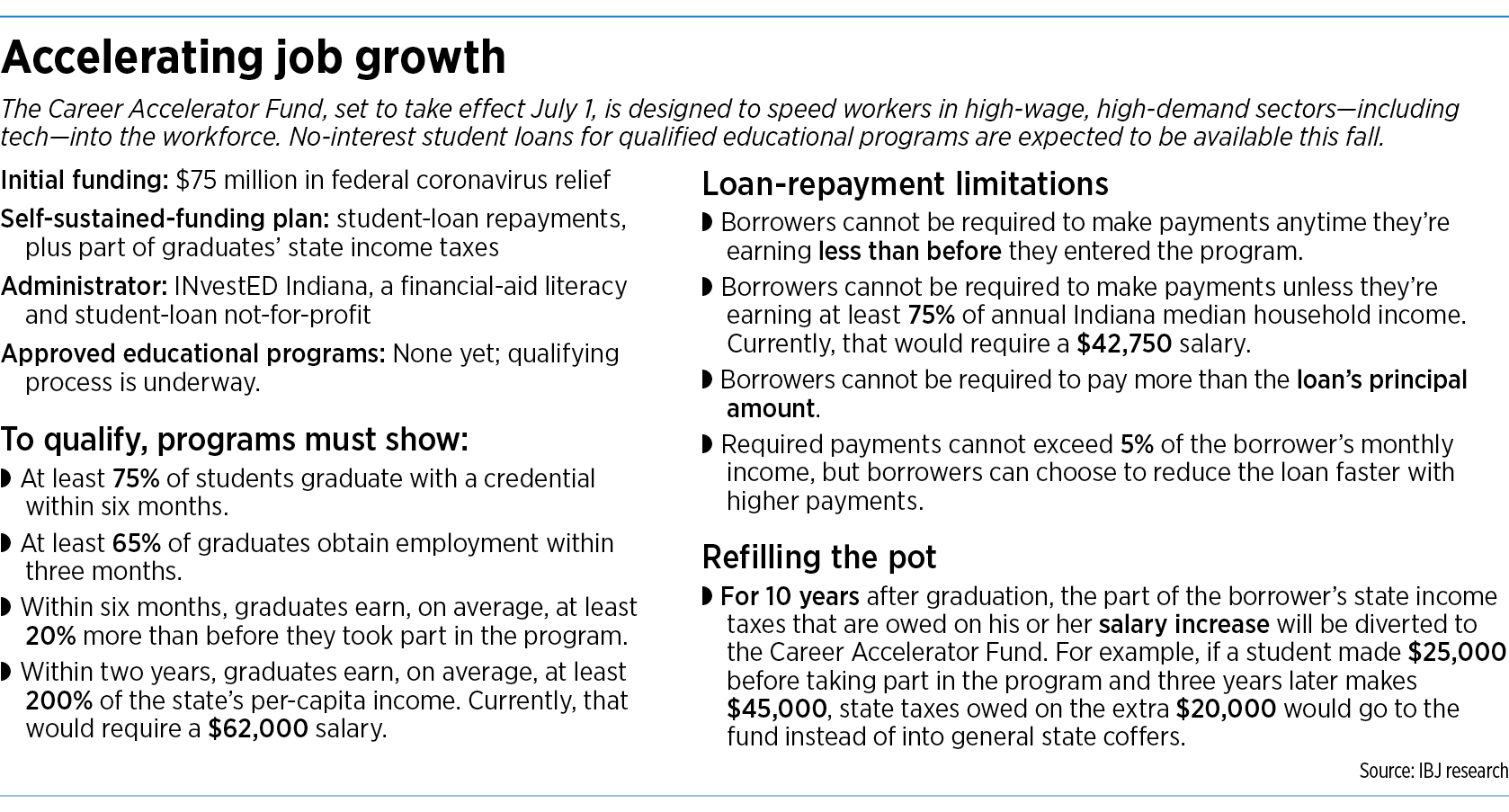 'Model for the nation'
INvestED's Wozniak said the Career Accelerator Fund is already gaining interest outside the state.
"This absolutely could be a national model for other states to follow," he said. "This could work perfectly from day one or it might need a little tweak here or there. But with how much interest there is in programs like this in other states, I don't think they would be hesitant to copy success. This program or ones like it could expand quickly outside of Indiana."
State officials don't call the funding to students a loan because the recipients don't have to pay it back unless they reach a stipulated salary level. Repayment terms are still being determined, said INvestED officials.
Income-based repayment plans have been used for years by student loan firms. In addition, income-sharing agreements—which don't require students to repay loans until they've reached a salary target—have become increasingly common.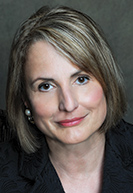 But the Indiana Career Accelerator Fund isn't a traditional income-share agreement; the students won't pay interest and they'll make standard repayments, not ones based on a portion of their income.
Jones coined the term "progressive income-share agreement" to describe the new program.
One expert called it "totally unusual."
Sheree Speakman is CEO of The Council on Integrity in Results Reporting, a Chicago-based not-for-profit that provides a standardized system for measuring and reporting student outcomes.
"This is the first time I've seen an evergreen, pay-it-forward model employed by a state," Speakman said. "I'm attending some national meetings with the [educational] boot camp sector and will promote it at those meetings.
"This CAF is a model for the nation," she added. "It didn't put up a lot of barriers on the input side. It just said you have to get trained and get a job and we're going to follow you for 10 years to make sure you got a job with a higher wage. This is output-driven policy, and that is genuinely rare."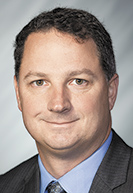 Indiana House Speaker Todd Huston, R-Fishers, said the fund addresses a concern of many Hoosier employers.
"The top concern I hear from employers continues to be the lack of qualified workers, which is a problem made worse by the pandemic," Huston told IBJ. "To close the gap, the Career Accelerator Fund will remove financial barriers for Hoosiers to obtain high-paying, in-demand jobs through accelerated education and training."
He said the idea, which is similar in concept to the income-share agreement at Purdue University called Back-a-Boiler, has been discussed by lawmakers for years and refined along the way.
Huston said it made perfect sense to use federal coronavirus relief dollars on the fund.
"We knew that a strong, upfront investment was needed to get this innovative idea off the ground and on its way to be self-sustaining, and this year we had the means to get it done," he added.
Hasty move?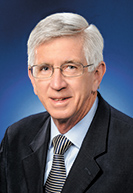 But Rep. Ed DeLaney, D-Indianapolis, isn't so bullish on the fund.
DeLaney said he was disappointed that Republicans made decisions about how to spend the federal money with little public or Democratic input—and he noted there was no public discussion or testimony about the Career Accelerator Fund.
"This program gets $75 million for having done nothing," DeLaney told the Associated Press. "Based upon its lack of existence, let alone success, they get $75 million. … The governor's talking practically in crisis terms that we don't have workers, and this program isn't even set up, and it's funded."
P.J. McGrew, executive director of the Governor's Workforce Cabinet, said that, while the fund is new, the concept has been under consideration for years and the cabinet has taken the lead in bringing it to fruition.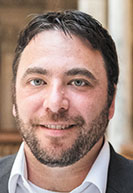 "We're always looking for sustainable models for how we provide education and training for people. Especially important is how fast this gets people into the workforce. While this is a new fund, I think there is justification [for funding it] based on how fast it can get people through the program and into the workforce."
Lopez, the former Holcomb aide who is now vice president for external affairs and corporate communications for Pacers Sports & Entertainment, said discussions about this type of fund date back more than three years.
"If you look at the jobs people are moving into, these jobs are requiring these types of tech skills," he said. "If we're going to maintain and strengthen our position as a tech hub in the Midwest, and we're not driving more people to this field, that's a problem.
"But this isn't just tech companies that will benefit from this. Almost every company, especially in the post-COVID world, is [now] or is going to be tech-enabled, and this fund will help those companies—across various sectors, too. I think this new fund could have a huge impact."•