Rhodes wins $500,000 grant for new Ag Tech program | News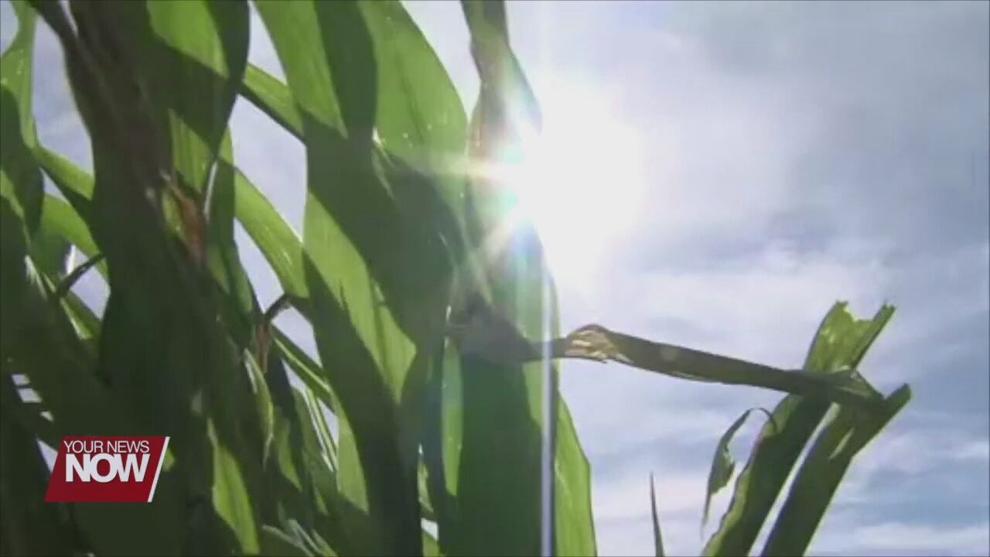 Rhodes State College wins a highly competitive grant to help get the tools they need for their new Agricultural Technology program.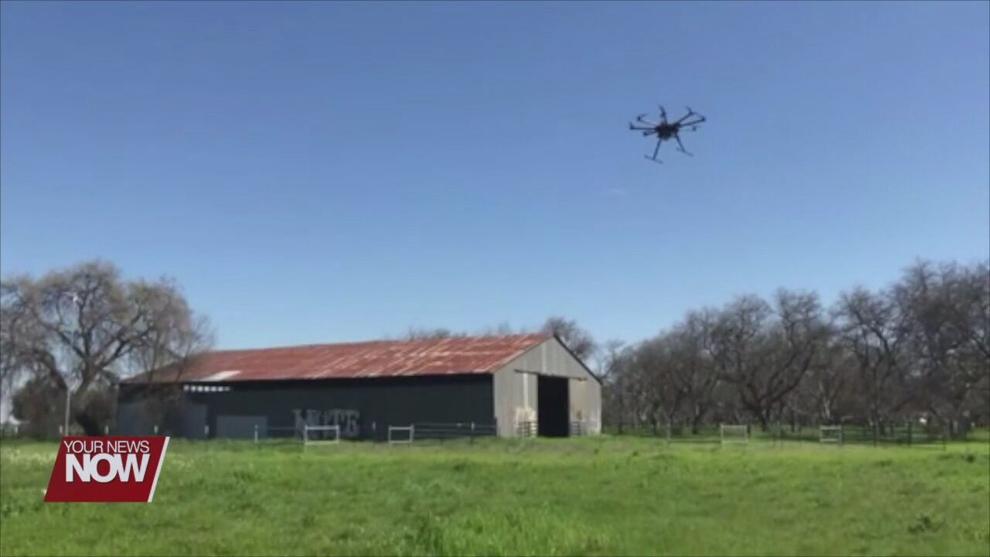 The half-million-dollar grant is from the U.S. Department of Agriculture and will be used to purchase robots, drones, and software for the new program. The college will offer four different certificates which include ag business and robotics. Students going through the program will be able to learn more about the best farming practices and the rise of technology to help local farmers get the most out of their fields.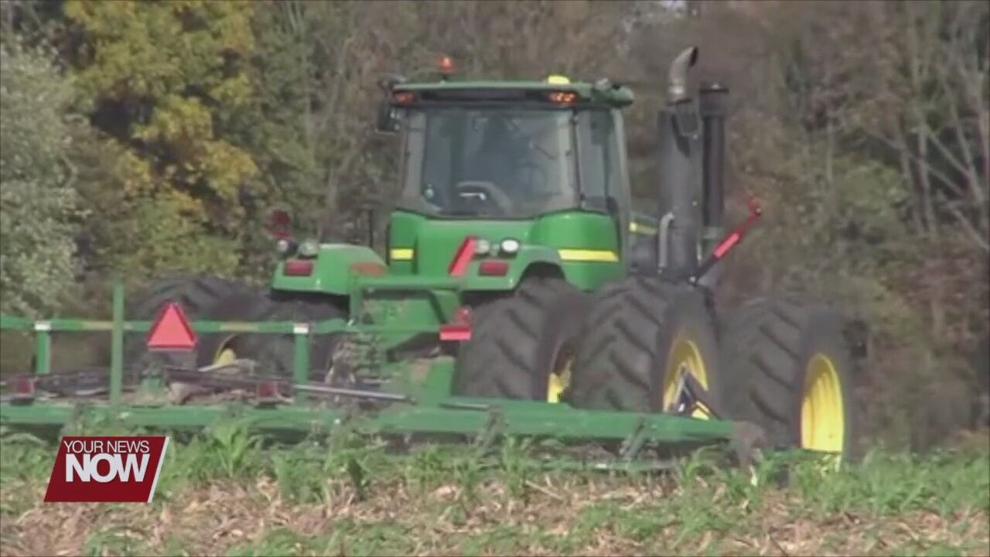 "What we are seeing is that the farmer is seeing less time in the field through larger equipment, through greater automation, etc," says Dr. James Uphaus, Chairman of the Rhodes Agriculture Technology Program "However that leaves a lot of time for discernment of what worked and what didn't work. So, some of these technologies allow the farmers to maybe study their operation in the winter, like a basketball coach studies game film. So we are looking at opportunities that we can provide farmers the comfort, farmers and those in the agriculture industry, the comfort level to discern that data and that information."
The first classes for the Agriculture Technology program will begin this fall.
 Copyright 2021 by Lima Communications Corporation. All rights reserved.