President at Rhodes State College says school is breaking new ground in education with new programming and facilities | News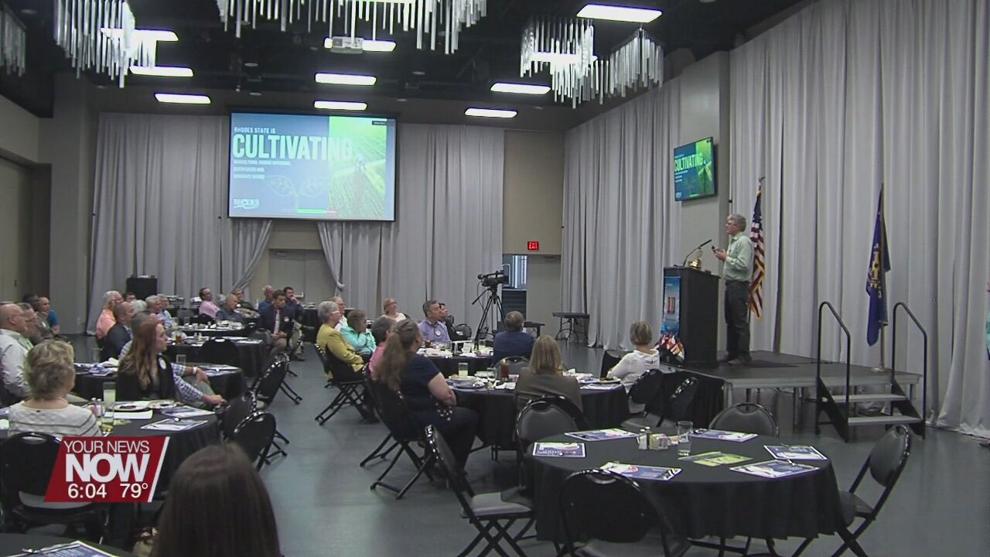 Rhodes State College definitely making an impact in downtown Lima as their new health sciences building is nearing completion.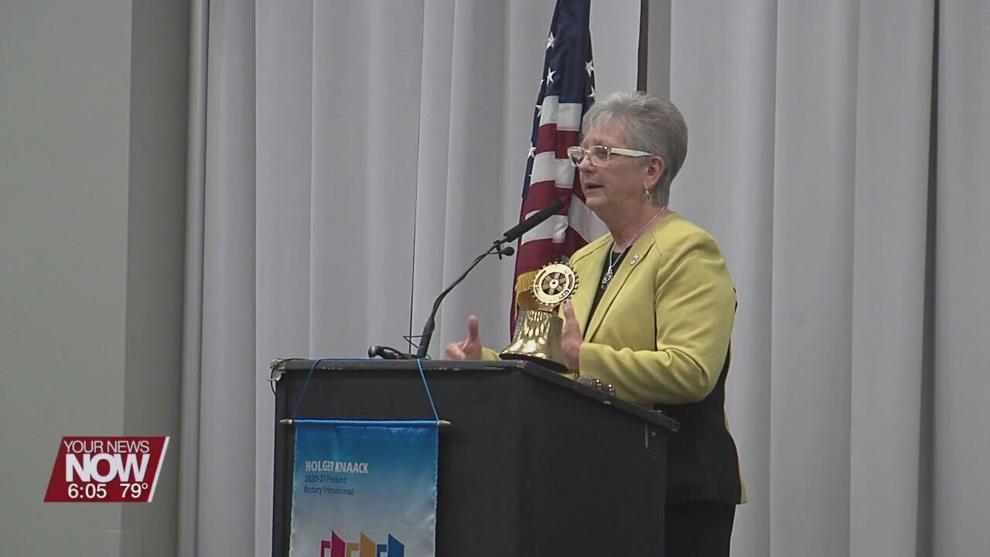 The President of Rhodes State College and some of her administration speaking to Lima Rotarians today about the progress at the Borra Center for Health Sciences located in Town Square. The facility will offer state-of-the-art programming and equipment that the college Is breaking new ground within education.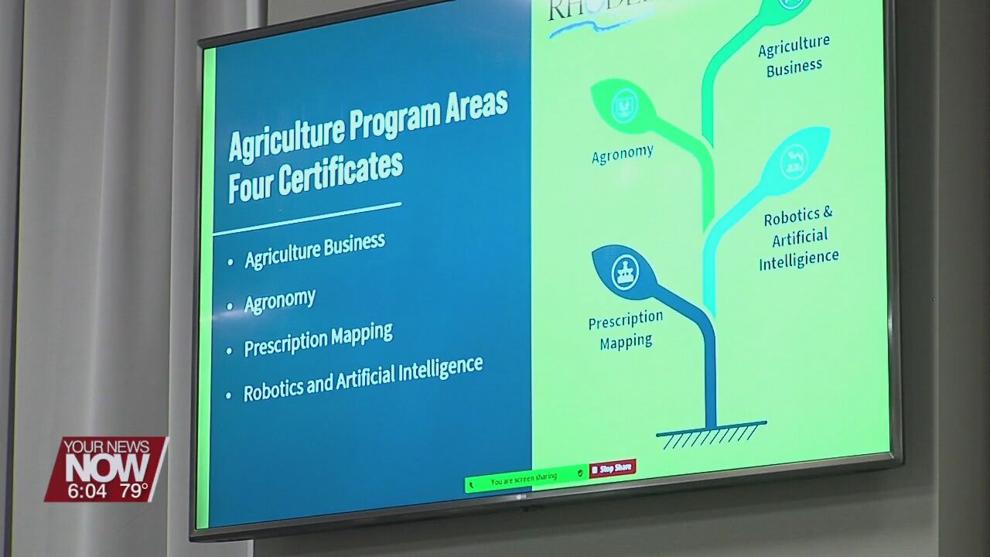 Doctor Cynthia Spiers explains, "They are receiving some of the high-end technology and simulators now. So that will start to be installed this week and next week. They hope to be done at the of June."
The college is also expanding its curriculum with the addition of an Agricultural Technology program to meet the growing demand for technology in the farming industry.
Jim Uphaus is the Chair of the Agricultural Technology at Rhodes and adds, "We hope that we have students that have an interest in the soil, students that have an interest in computers maybe even with no agriculture background. I would be honored if a farmer would attend my classes because he feels like he may be missing an opportunity. He might feel he's a b-plus farmer and he wants to hit the A-game."
Classes begin at Rhodes State College on August 23rd.
 Copyright 2021 by Lima Communications Corporation. All rights reserved.