How to apply for upc exemption on Amazon?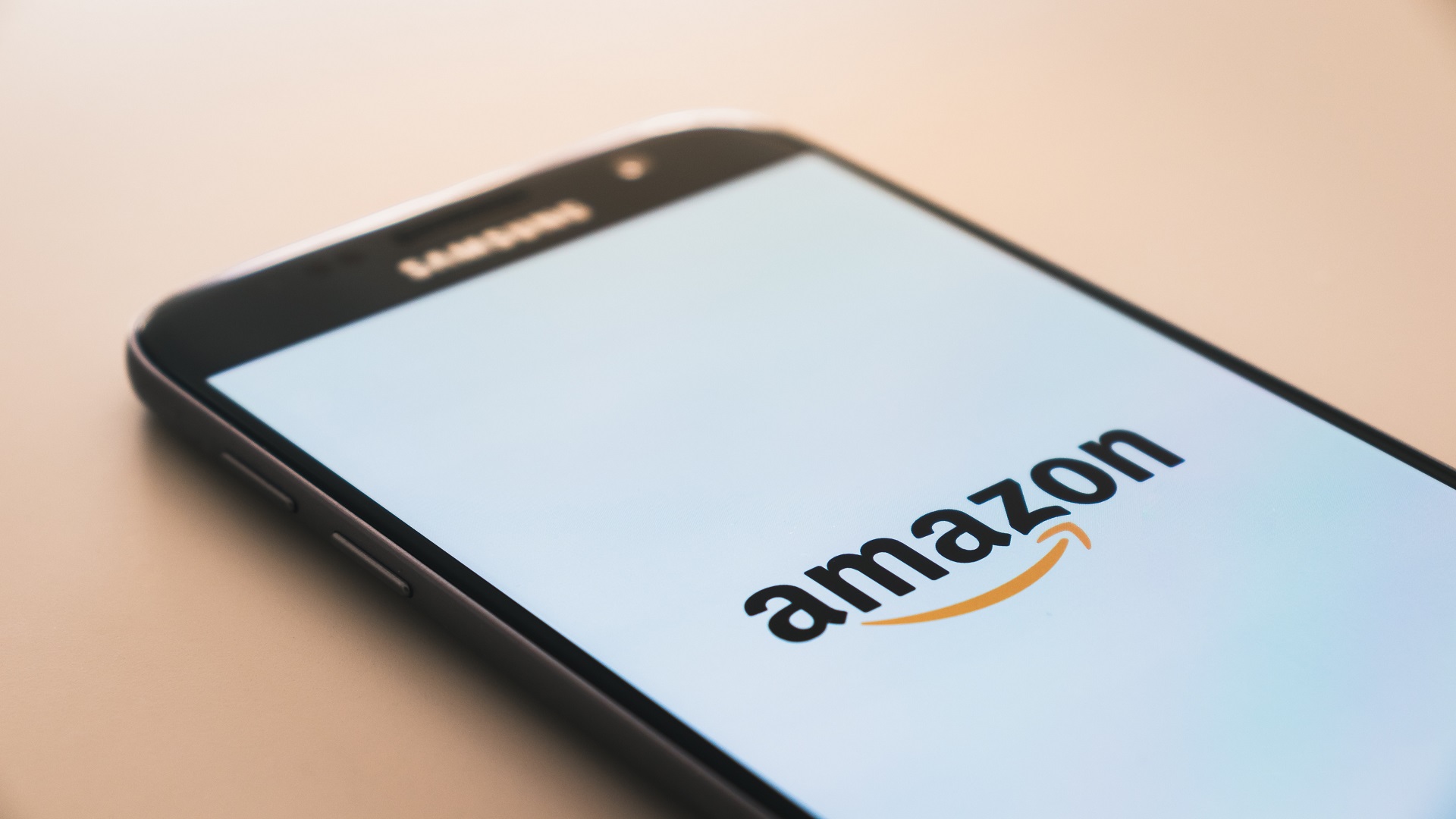 When generating new product listings on Amazon.in, one of the required fields is Product ID. It's simply your product's barcode, also known as the Global Trade Item Number (GTIN) – UPC, EAN, JAN, or ISBN. It is important to have amazon upc codes. You can add your products to Seller Central in two ways:
Add one product at a time:
Go to Inventory > Add a Product, choose 'I'm adding a product that isn't sold on Amazon,' and fill out the form.
If your product or packaging lacks a Product ID (Bar code, UPC, EAN, JAN, or ISBN), you can petition for GTIN exemption and list your products without one.
Wait 30 minutes after receiving GTIN exemption before listing your products.
When you're ready to start adding listings, select 'I'm adding a product not sold on Amazon' and fill out the form. Choose the specific product category for which GTIN Exemption has been granted.
Please choose the correct product type.
Begin by writing the name of the brand for which you have an exemption. The Product ID field will not be marked in red after you enter a legitimate brand name, indicating that it is optional.
Complete all product-related fields. Required fields are highlighted in red. Select the Advanced View option at the top right if you need to add any additional information. The Save and Finish button at the bottom will change from grey to teal once all of the essential attributes have been filled in.
Add Products Via Upload for bulk upload
Go to Inventory> select the Download an Inventory File tab to add products in bulk.
Enter the product type you want to list in the Search Tool area.
The Select option will be available if the category of your choice does not require approval. Request Approval if the product requires category approval. Go to How can I apply to sell restricted products on Amazon? For additional information on how to sell limited products.
If the search tool does not return the category you want, check the product classifier categories below the search bar.
Only fashon jewelry needs a UPC exemption at this time.
Click on when you've picked all of your relevant nodes.
Alternatively, if you want to fill out a category-specific flat file, go to this site and obtain the required category file. In the flat file, remember to fill in the product feed type and leave the Product ID and Product ID Type columns blank. The brand name should be the same as the one used to obtain GTIN Exemption.
Final thoughts
With the unexpected increase in online purchasing behaviors among consumers, selling on Amazon has become more appealing. The website is the largest B2C (business-to-consumer) marketplace in the world today, with over 300 million registered customers as of 2021. As a result, several merchants and sellers are considering opening their own Amazon stores. If you wish to sell your things on Amazon, you'll need a product ID, which is also known as a GTIN. GTINs (Global Trade Identification Numbers) are crucial because Amazon utilizes them to track merchandise as it moves in and out of Amazon Fulfillment Centers.