CHRISTUS Kids Clinic robotic technology helping kids walk for first time | Health
SHREVEPORT, La. — Some children will be taking the first steps of their lives, thanks to new robotic technology at CHRISTUS Kids Clinic in Shreveport.
"Morgan will be 18 in May. She has cerebral palsy," said Abby Pugh, Morgan Pugh's mom. "She is a junior at Stanley High School in Stanley."
Morgan has worked with the CHRISTUS Kids Clinic physical and occupational therapy team for several years. But for the first time in her life she is walking, thanks to Trexo Plus.
Trexo Plus is robotic assisted therapy, and it is the first of its kind in the region.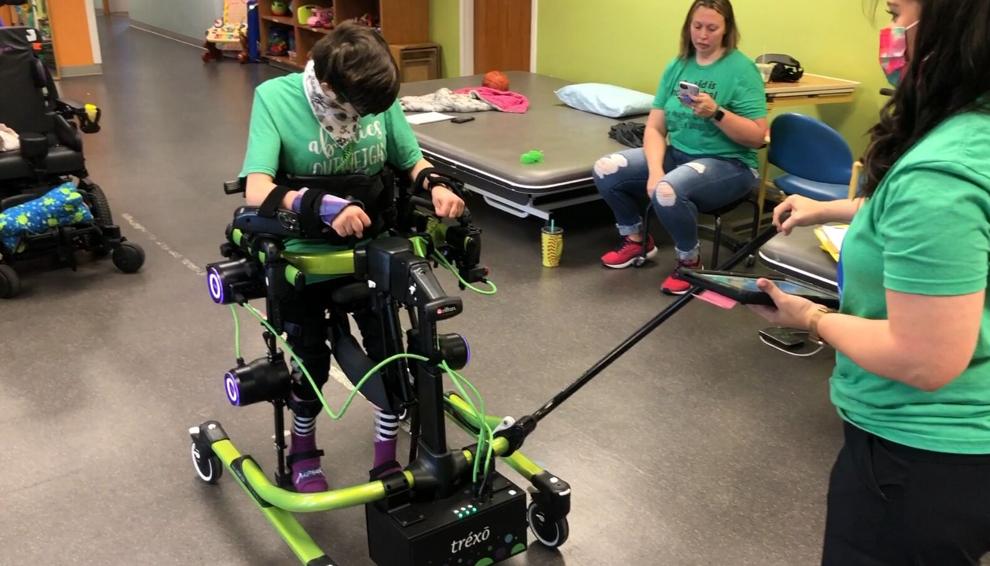 "The Trexo is the robotic exoskeleton and you attach it to the hips and you attach it to the knees and the feet," explained Sally Connella, CHRISTUS Kids Clinic physical therapist. "And it takes the patient through the range of motion."
It was purchased through a Children's Miracle Network grant and support of the community through the CHRISTUS Foundation of Shreveport-Bossier.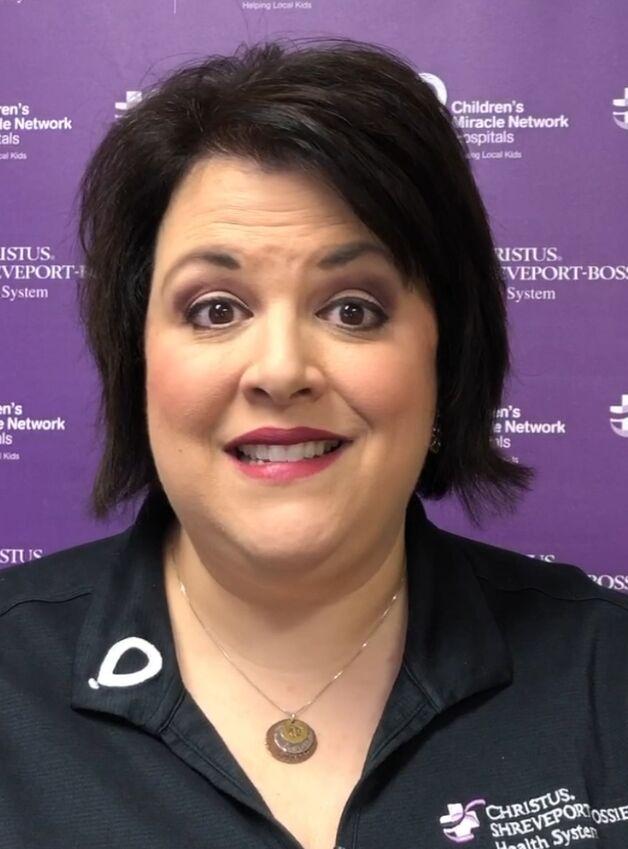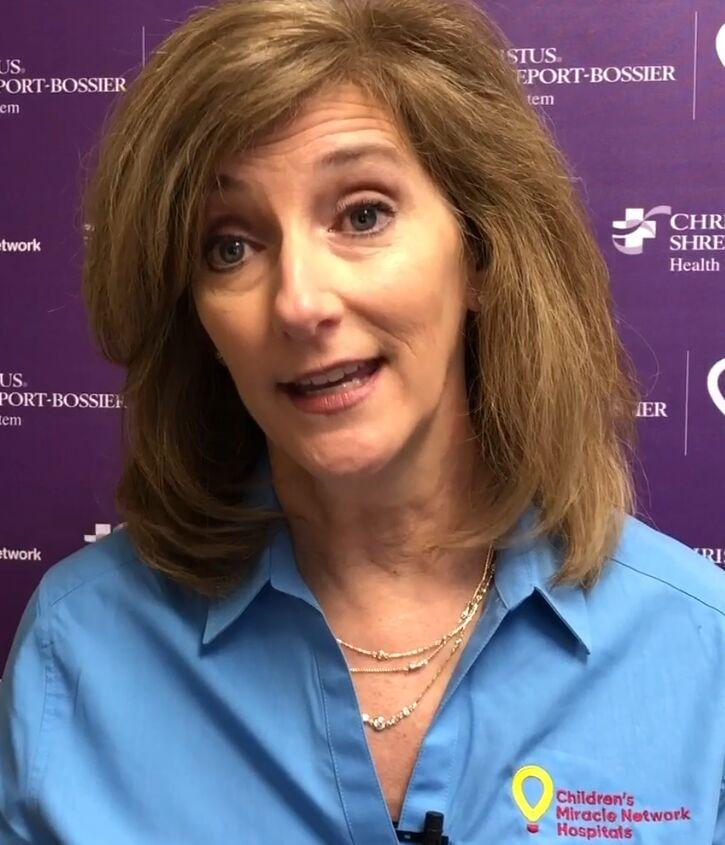 "There are less than 20 hospitals in the country that have this and I'm thrilled our community has it," said Amy Heron, CHRISTUS Foundation Shreveport-Bossier president and executive director.
"This thing is very smart," said Connella. "And it shows us if the child is being passively moved by the robot, or if they are actively moving their muscles."
The device shows the time of activity, total steps, steps per minute and the percentage of initiation, or how much the patient is initiating the steps, as opposed to the robot doing the work.
Aside from giving the patient the feel of walking, other benefits include increased motor skills and endurance.
"Her endurance has improved just in the few times that she's done it," said Connella.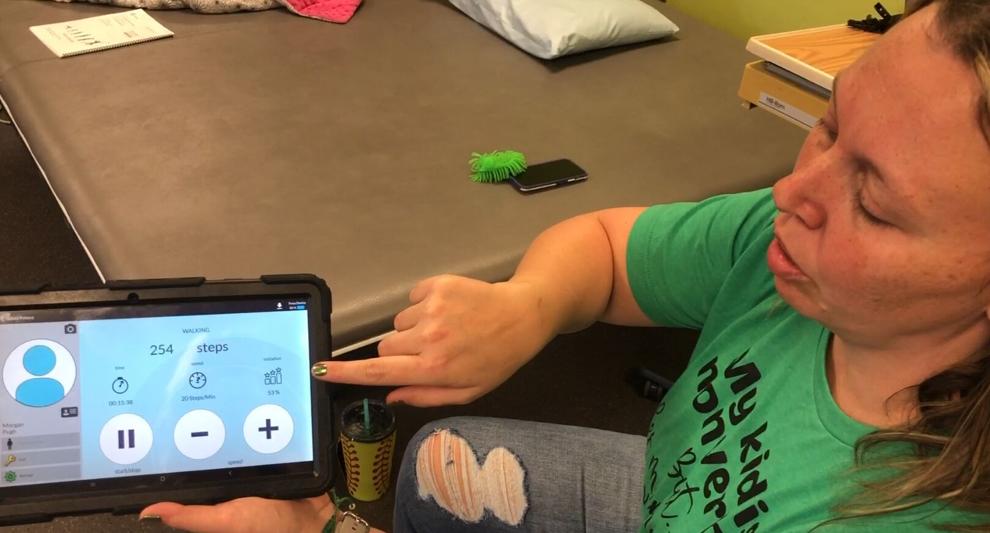 The Trexo Plus is designed to help children with conditions like cerebral palsy, muscular dystrophy, stroke, spinal cord injury and other mobility challenges. With CHRISTUS Shreveport-Bossier being a Children's Miracle Network Hospital, they were able to bring it to this area.
"When we change kids health, we change our future. That's the motto of Children's Miracle Network Hospital, said Kelley Matkins, CHRISTUS Children's Miracle Hospitals program director. "And truly, we are changing kids' health and we are changing the future with this new Trexo equipment."
Abby Pugh agrees.
"Seeing that they're able to reach out and provide those things for children who otherwise would never get to use them or benefit from them is quite amazing," she said.
—–
For more information on the Trexo Plus or CHRISTUS Kids Clinic, visit the CHRISTUS Health website.