A barn not much younger than Williamstown is coming down. It will rise again as a teacher of history. | Local News
WILLIAMSTOWN — A barn built in the mid-1800s has a story to tell — but first, a reckoning with its age.
The Dolan-Jenks Barn Project, funded by donations, is the brainchild of the Williamstown Historical Museum. The object is to disassemble, stabilize and relocate the barn to the museum's backyard, where it will be reassembled — repurposed as a new exhibit space that will expand the museum's offerings.
The barn, just off Green River Road in southern Williamstown, was built on farmland owned by the Jenks and Green families in the middle of the 19th century and is owned by descendants Peter and Carol Dolan, said Sarah Currie, executive director of the museum.
There aren't many barns left from that period.
"These buildings are disappearing at a fast clip," she said. "They usually wind up falling in on themselves."
So, the museum hired Lee-based Babcock Brothers Restoration. David Babcock, patriarch of the business, said the barn will be disassembled, with each piece labeled, and the intact parts moved to the museum grounds. The parts that need restoration, repair or replacement will be taken to the Babcock shops for the more precise efforts.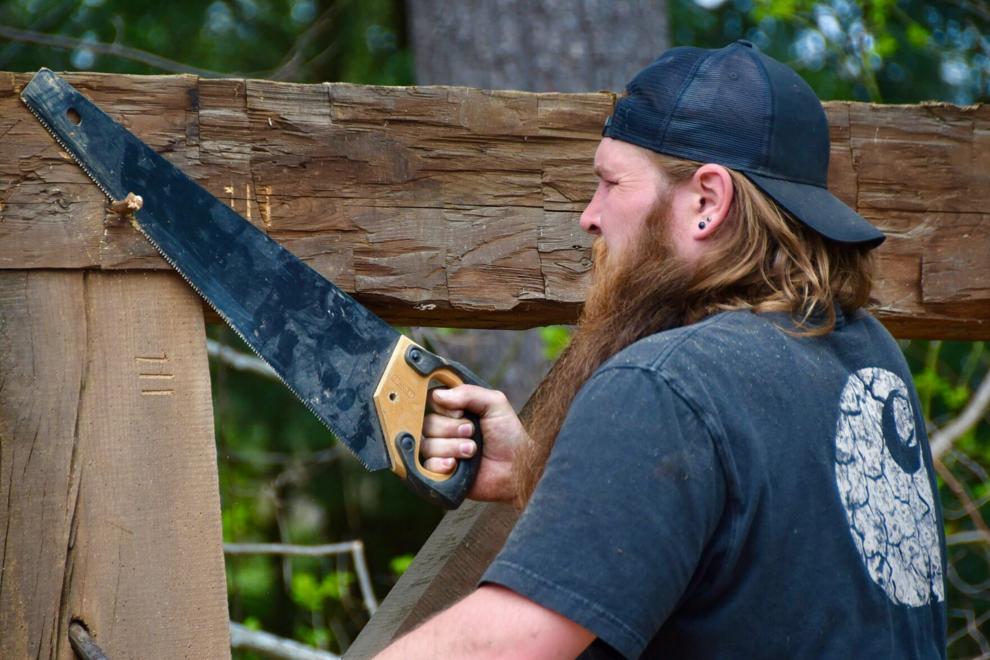 Once done, the rest of the barn will be moved to the museum. It is expected that, in summer 2022, the barn will be reassembled during a public barn-raising.
The project is expected to cost about $302,000. The museum has to raise about $60,000 to complete the financing plan, Currie said.
Part of the funding is a $50,000 grant from the Community Preservation Act, which still needs approval from Williamstown voters during the annual town meeting June 8.
Currie said the barn is a good example of the agricultural life of Williamstown, which had only been founded about 60 years before the barn was built. She said it is suspected that the barn served as storage, and as a spot to repair the farm's carts and carriages.
"It's a traditional form of architecture, which tells a story about how people's daily lives were deeply tied to the land, a testament to where Williamstown comes from," Currie said.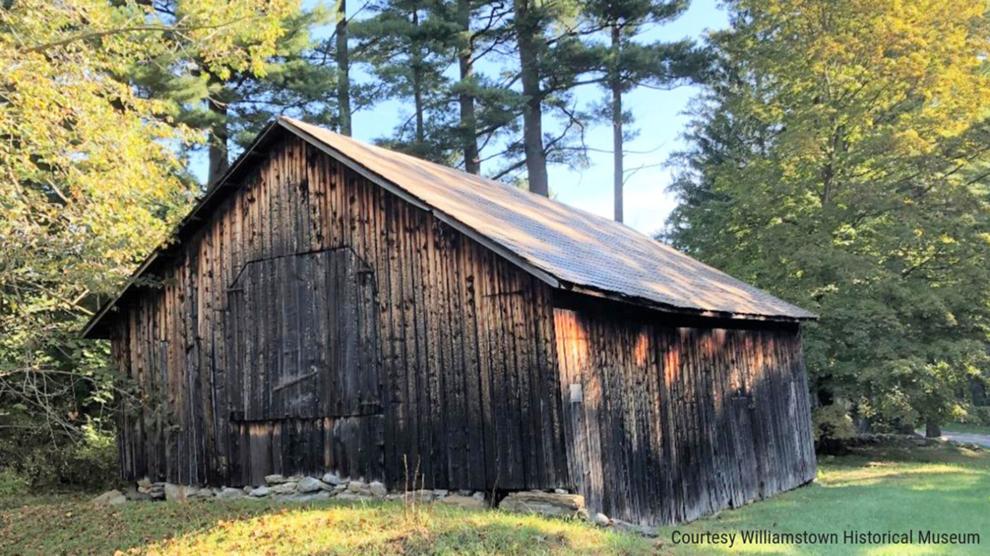 As agricultural technology passed by the horse-drawn era and moved on to motorized vehicles, the barn was a convenient place to store the older carts and carriages, the function it still was serving when the museum took over the building.
It has two floors. The bottom floor at ground level had a stone foundation and a dirt floor. The second floor was accessed up a small rise and through the barn door to the main floor.
"I was amazed those guys could get that last carriage out of the loft," Currie said. "It was pretty amazing."